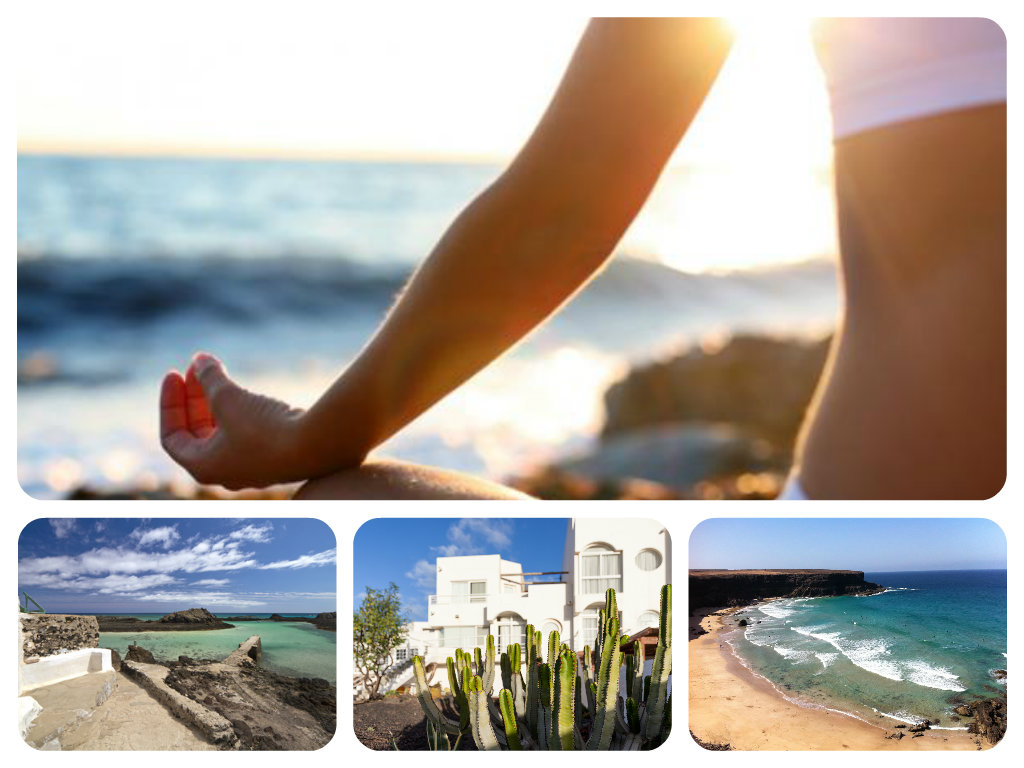 Yoga, a great way to achieve physical and mental balance
Devoting a little time each day to practice Yoga makes a difference, it is by far one of the best things that we can do for ourselves, as it facilitates the task of achieving a higher balance between body and mind. Yoga boosts the regeneration of body cells and improves remarkably our flexibility after a few sessions of practice . In addition to this fact, Surf in combination with Yoga, not only helps to create a relaxing end to a "tough" day but also improves flexibility which has a direct impact on your surf skills when standing on the surfboard. Join our Yoga instructor Sara, she is conveniently located, only a few meters away from our surf house, Casa Carmen in Corralejo town centre.
Highlights of each session
| | |
| --- | --- |
| Timetable | Every day from Mon – Fri at 19h30 |
| Location | Corralejo town centre. Calle Pizarro 46, (Fuertelingua) |
| Duration | 1 full hour |
| Number of students | Maximum of 6 per group |
Rates 
| | |
| --- | --- |
| Single sessions | 10 EUR / session |
| 5 sessions + | 8 EUR / session |
Join our Yoga & Surf Camp at discount now  !
Now by booking any course with us you get a 35% discount on accommodation in Casa Carmen, our student house with ocean views!
Check our cool catalogue of  programmes. Discover now our special season promotions. More info below.