By Jorge Moreno
Comments

Off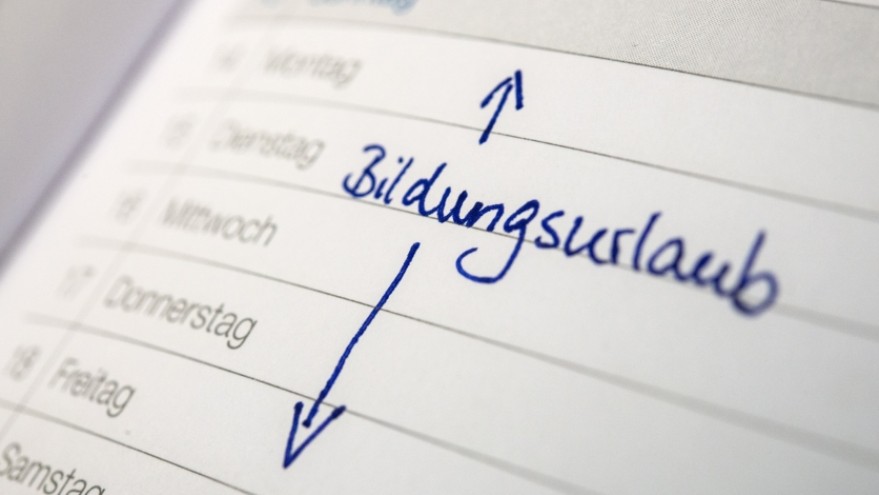 We are proud to announce that "Spanish & Surf School" has been recognised in Germany as a Bildungsurlaub Institution!
Since 2011 "Spanish & Surf School" has strived to offer a personalised-quality teaching. Our mission statement "Make the Most Out of your Time" has been guiding all our steps up to date. Ever since then, hundreds of students have learnt Spanish in our classrooms while have enjoyed the ocean and the surfing.
Fuerteventura is truly a beautiful wild island and it has been a source of inspiration to many of us, not only to the teachers and the rest of the staff but also to our students. Being recognised as a Bildungsurlaub partner in Germany, makes all of us proud and confident that we are in the right path. It is indeed a big leap forward!
Offering Educational Leave in Germany under Bildungsurlaub programme is a challenge to all of us, but we are sure about one thing. We will remain being loyal to our principles, to offer personalised-quality Spanish courses in the best possible environment, the island of Fuerteventura.
The school has already been recognised in some Länders and is still in stand-by in some others. Find below the full list of Länders where the school has applied:
Berlin
Brandenburg
Hamburg
Mecklenburg-Vorpommern
Niedersachsen
Rheinland Pfalz
Sachsen-Anhalt
Schleswig Holstein

Sunny greetings from the island!
Jorge Moreno
Director