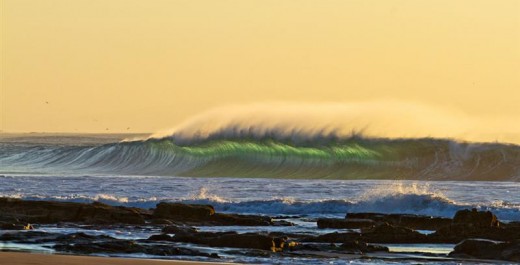 What are you waiting for to discover Fuerteventura, a heavenly island with amazing beaches and mild temperatures all year round!.
Surfing  is probably one of the best ways to forget about our daily troubles and stressing rhythm of  life.We propose you a great plan! Get wet, go surfing with the school, learn and practice Spanish in Fuerteventura, meet new people and make friends from all over the world! What are you waiting for to book your vacation. Learn Spanish, Go surfing and live a great experience with us, accommodate  in our surf house with ocean views. You can save 35% on accommodation by booking any of  our combined packages of Spanish & Surf courses. Find further info in our website www.spanishandsurf.net
See you guys in the ocean!