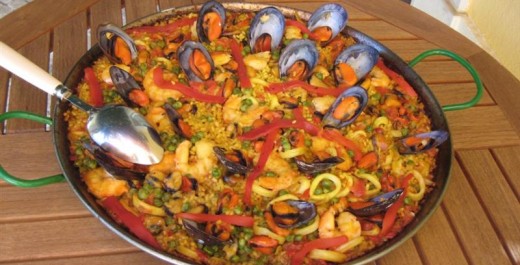 We had a great time with all the crew and students, Ana, Spanish from Spain cooked a big paella for everybody, such a  master cook Ana 🙂 It was delicious! .The outcome was not bad at all, not a single grain of rice was left out in the plates. Meanwhile, our surf pro-photographer Mauro from Italy, prepared a delicious home made Tiramisu cake. Everything flowed again in this paradise island of Fuerteventura!
Check out the video we shot at our youtube channel: https://www.youtube.com/watch?v=MMkrKTyIPhw
Thank a lot guys, let us repeat it in the oncoming years!